The newly coded Smarters Player Lite is yet another great application to run IPTV on any android device. Since the look and functionality of this application is identical to IPTV Smarters Pro, you can use it as an alternative to that application.

1-Open Playstore and click in the search area.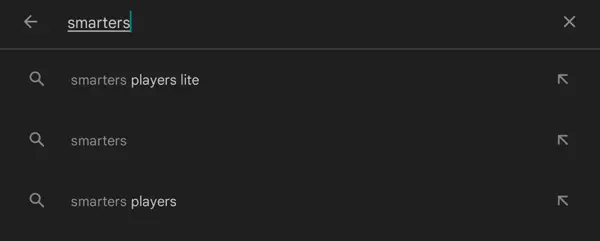 2-Search for Smaretrs Player Lite
3-Install the application.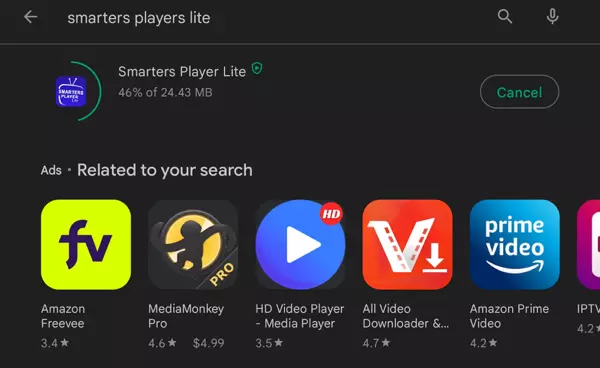 4-Stand by until the installation is finished.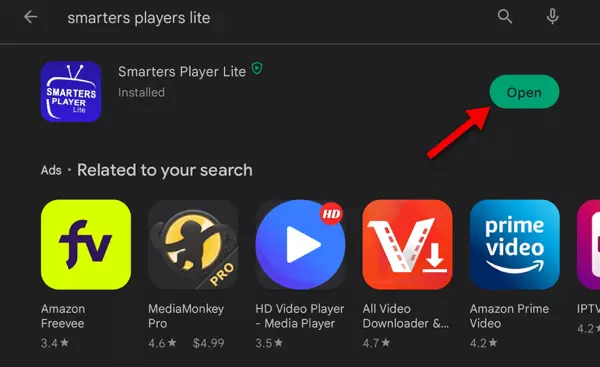 5-Open the app.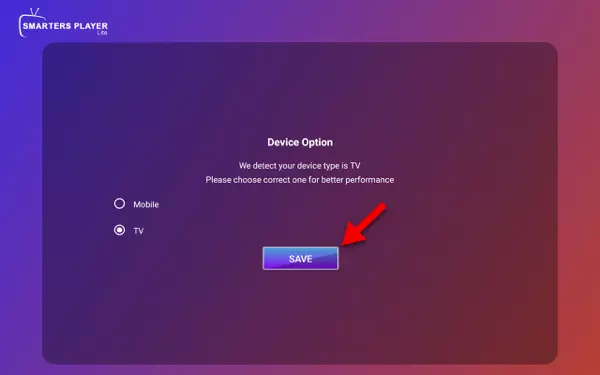 6-Proceed with the auto-detected settings.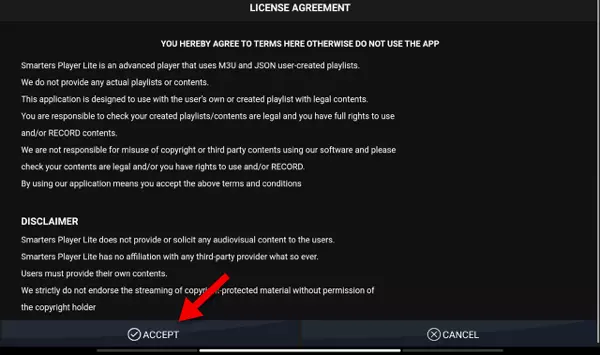 7-Accept terms of service.
8-Choose Xtream Codes API.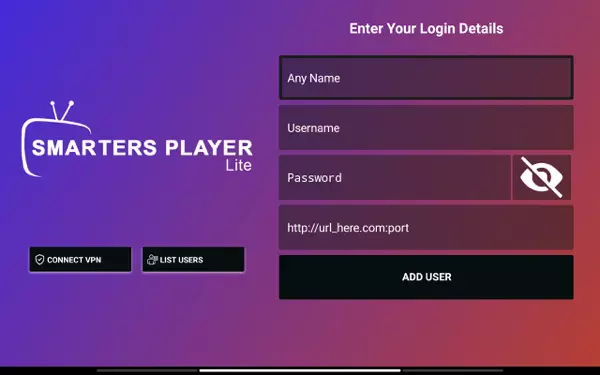 9-Enter your M3U url details according to steps below.
Note: Data here is just for your reference.
If the M3U url we have is this:
http://fastip.tv:8080/get.php?username=user11&password=pass22&type=m3u&output=ts
Then it is entered into the application like this:
Any Name: Can be any name you like.
Username: according to the url above, it's user11
Password: according to the url above, it's pass22
http://url_here.com:port : according to the url above, it's http://fastip.tv:8080
Once done, click ADD USER.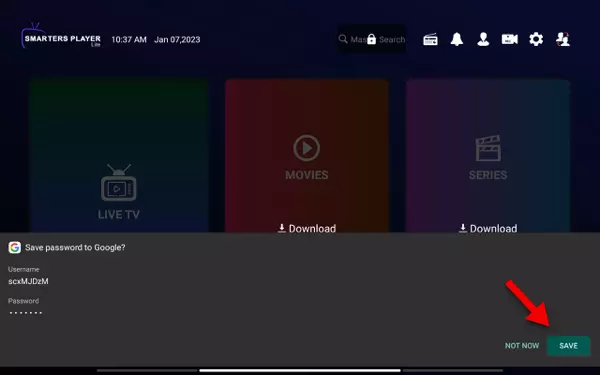 10-You can save the credentials if you want.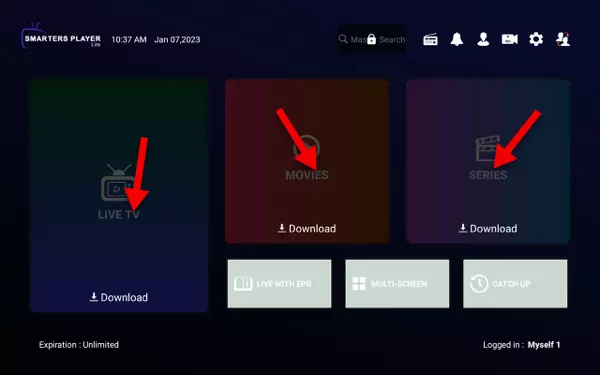 11-Click on the indicated area so related content list is downloaded and readied for playback.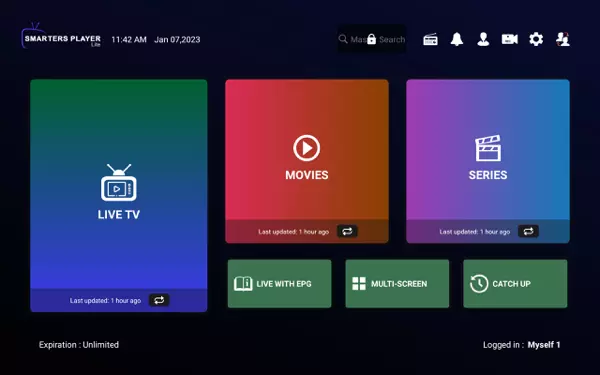 12-Smarters Player Lite is ready.