Installing IPTV streaming M3U url's on an Apple TV would be one of the priorities when it comes to watching TV channels on this device and in this tutorial we will see how it is done.
Apple TV box is a multimedia streaming device capable of playing various media files and extensions. The sufficient amount of RAM and a competent processor enables the device to handle 4K content too. Many of our users who have IPTV subscription or IPTV Free Trial with us run our service on this device perfectly fine, but recently finding a good IPTV application from app store has been a bit hard.
At the moment, Smarters Player Lite is available and provides all the features one user can ask for.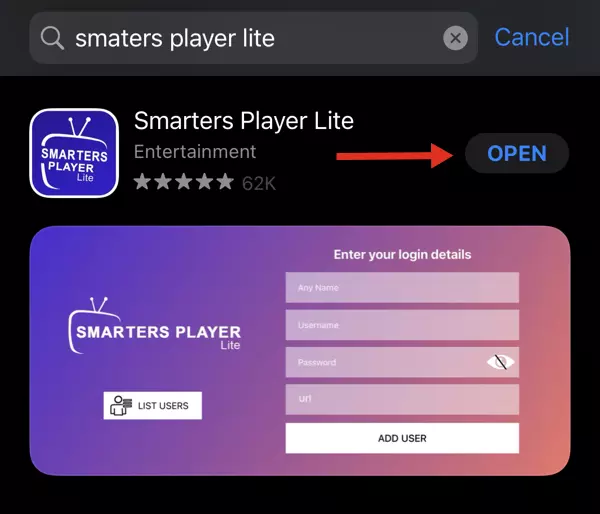 1-Open App Store, search for Smarters Player Lite, install and then Open the app.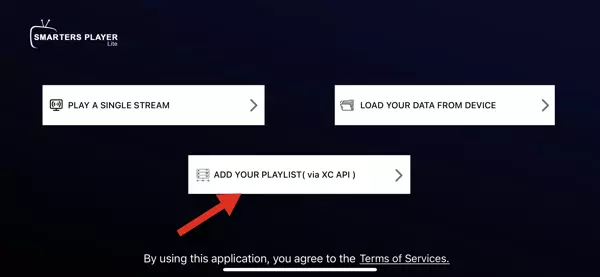 2-Click XC API for easy input.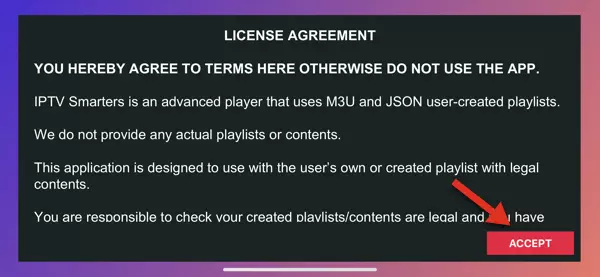 3-Accept Terms.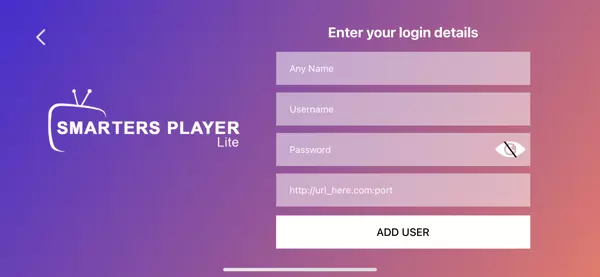 4-Enter your M3U url details according to steps below.
Note: Data here is just for your reference.
If the M3U url we have is this:
http://fastip.tv:8080/get.php?username=user11&password=pass22&type=m3u&output=ts
Then it is entered into the application like this:
Any Name: Can be any name you like.
Username: according to the url above, it's user11
Password: according to the url above, it's pass22
http://url_here.com:port : according to the url above, it's http://fastip.tv:8080
Once done, click ADD USER.
5-Click on the list to load metadata.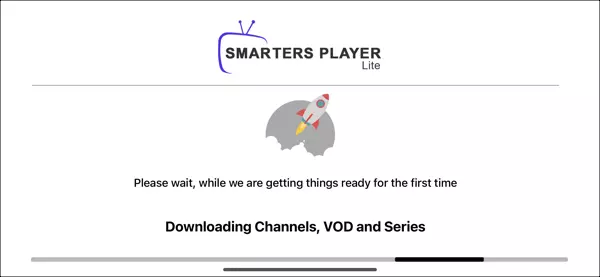 6-Table of contents is being downloaded from the server, be patient.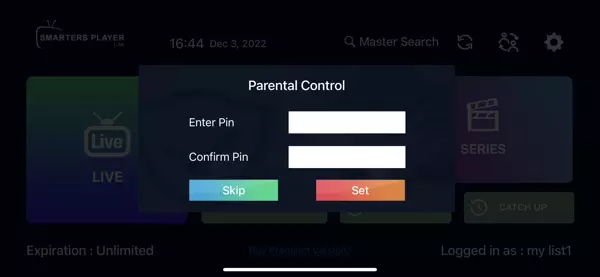 7-Set a PIN for the app if desired.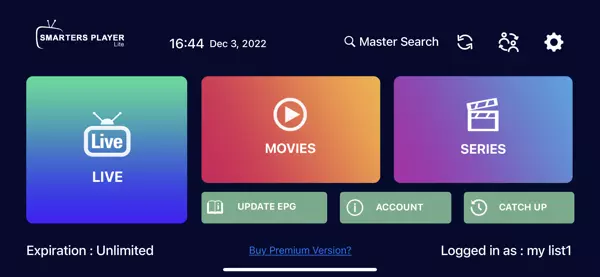 8-Smarters Player Lite is ready for streaming.