Clear cache on IPTV Smarters Pro to fix application malfunction
Sometimes the easiest way to fix issues on IPTV applications would be clearing a short-term memory called Cache. Some repeating items of the application are cached on the IPTV device to help running the app faster. IPTV Smarters Pro has the same behavior. However, from time to time, it is required to remove this data. For that reason, you should know How to clear cache on IPTV Smarters Pro.
First, you should know why clearing cache is necessary and which cases require doing so.
In this blog post, we're discuss the following:
Cases where Clear cache on IPTV Smarters Pro is necessary

The procedure of Clearing cache on IPTV Smarters Pro
Cases where Clear cache on IPTV Smarters Pro is necessary
It is important that you determine the cause of issue you are facing on IPTV Smarters Pro is caused by a deprecated cache. Decayed cache has signs:
-EPG not loading
Electronic Program Guide malfunction is on of the signs as it get stored for a while on the application. It might not appear on channels although your provider confirms EPG is flowing fine from their side or when you check it on another device/application it loads fine.
-Picons not loading
PIcons are the program icons which appear next to the channel names on your playlist. Sometimes deprecated cache may affect those and they do not load properly.
-Any weird performance behavior
Abov mentioned cases or any weird application functional issue could be a sign of bad cache.
-Buffering issues may not be a sign for bad cache
Remember, buffering issues are rarely caused by decayed cache and therefore you should not count on clearing cache on IPTV Smarters Pro to have your IPTV buffering issues resolved. W are speaking about IPTV Smarters Pro. There are cases where clearing cache and data on a Firestick resolves buffering issues, a case which happens a lot. So application cache and device cache are two different subjects.
By the way, here you can read about Installing IPTV Smarters Pro manually with APK file.
The procedure of Clearing cache on IPTV Smarters Pro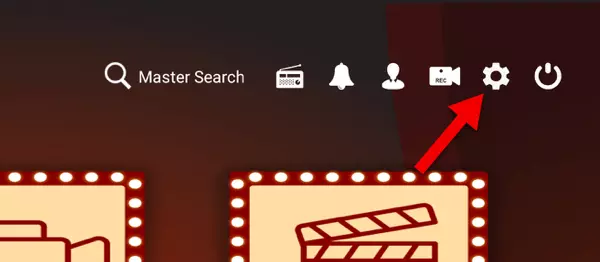 1-From the dashboard of the app, click the gear icon to open settings.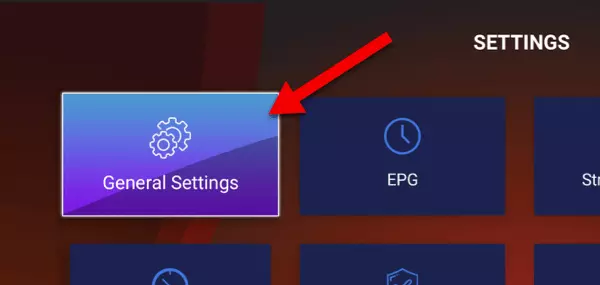 2-Select General Settings.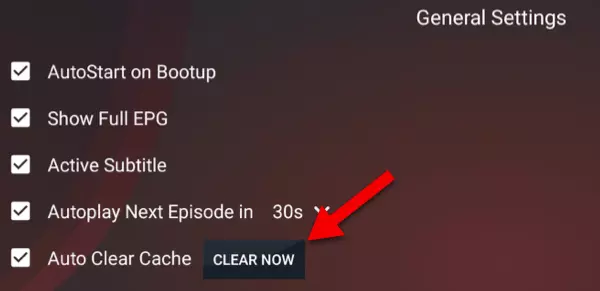 3-You should find an Auto Clear Cache option being checked already which means every time you close and reopen the app, cache will be cleared. But if you desire to manually clear it asap, click Clear Now.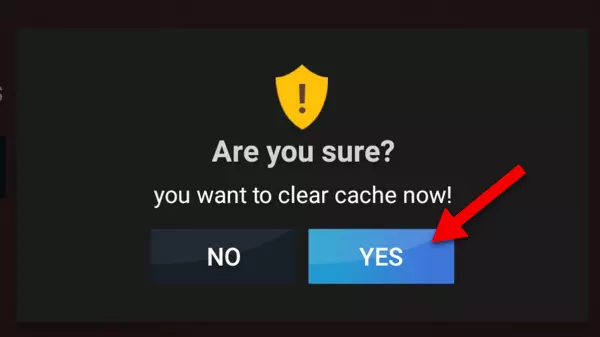 4-Confirm the process.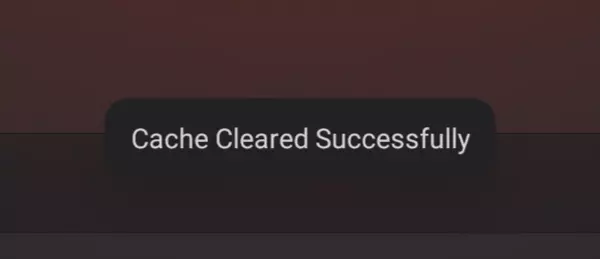 5-Confirmation message should appear at the bottom of the screen.
You can now check the functionality of the app where it was failing previously, see if it is working properly now.
Conclusion
Clearing cache on IPTV Smarters Pro could prove useful when there are application malfunctions like EPG not loading, Picons not showing properly and issues alike. However, not every streaming issue can be resolved by clearing cache.